Some pictures from visiting pet shops :)
Zzzz.........

This little black dog looks like it fell asleep waiting for someone to come by and play.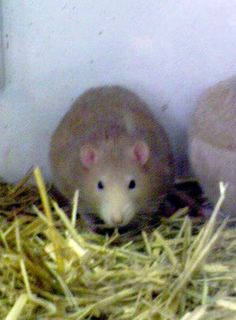 Big grey rat

A rat that looks a little like a mouse we used to own.
Beautiful Ryukins

The most beautiful Ryukins we have ever seen here (or anywhere actually for that matter). They were on sale for $95 each!